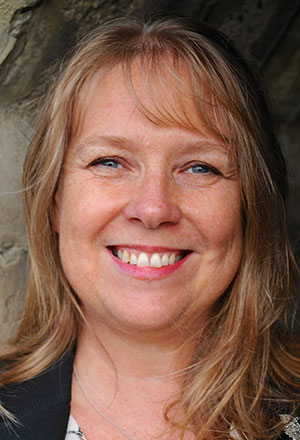 The Jersey Life is a superb, high quality, digital lifestyle magazine.
Our seasonal magazines enhance and enrich the lives of our dedicated and discerning readership. We feature up-to-date health, exercise and nutrition information, homes and gardens, eco and environmental issues, community projects, interviews, road tests, stories of local interest and so much more.
Our dedicated editorial, creative, and sales and marketing team are passionate about each issue and with a range of skill sets and interests, bring everything from Porsche, pampering, plush property and posh nosh to gardening, grooming, gorgeous recipes and giving to our successful and thriving readers.
With a core of local contributors there is always something of deep import and up to the minute matters of the day are regularly covered, leaving you the reader, looking forward to the next issue…
Enjoy!